AIMM AGENDA
The Cannes Lions International Festival of Creativity
June 18-23, 2023
Monday, June 19, 2023
4-6 pm (CEST)
Nielsen Diversity event supported by AIMM
EQUITY IN MEDIA: THE POWER OF INCLUSION
Join Nielsen, Group Black and some of the industry's leading advocacy organizations for an evening of celebration. Come connect as we highlight the importance of accurate and culturally meaningful representation across the media industry - inspiring a better media future for all!
Space is limited. Request your invite today!
Tuesday, June 20, 2023
10:30 am (CEST)
Plage Goéland
Boulevard de la Croisette
06400 Cannes
COMCAST CMO Panel
THE INCLUSIVITY IMPERATIVE
How and Why Marketers Should Create Campaigns for Diverse Audiences
Consumers are changing their expectations of inclusivity in marketing and advertising. The industry needs to keep up with the shifting priorities of society and stay ahead of the curve. To continue to drive business growth, brands must create impactful campaigns that resonate with diverse audiences across the globe.
With this panel of industry CMOs and industry leaders from the AIMM Board of Advisors from the Association of National Advertisers, we'll explore the evolution of inclusivity and what it means today. We will identify best practices for creating inclusive and culturally sensitive campaigns that will enable us to truly #SeeALL.
Panelists:
Lisette Arsuaga, Co-Founder of AIMM and Co-CEO of DMI-Consulting
Antonio Lucio, Principal and Founder, 5S Diversity, Former Global CMO at Meta, HP, Visa and PepsiCo
Sarah Kate Ellis, President and CEO, GLAAD
Gary Osifchin, Chief Marketing Officer and GM, US Hygiene, Reckitt
Marissa Solis, SVP – Global Brand and Consumer Marketing, National Football League
Tuesday, June 20, 2023
4:40 pm - 5:00 pm (CEST)
First Croisette 4th Floor 3/4 Bd de la Croisette
06400 Cannes, France
Verve's The Art of Data Happy Hour
THE EMOTION-ENGAGEMENT EQUATION: BUILDING BRAND FANS THROUGH AUTHENTIC MOMENTS ONLINE
Prepare yourself to enter a captivating realm of immersive art and advanced technology. Come join us at the First Croissette Apartments, located opposite the Palais, where you'll have the chance to engage, create, and gain knowledge. Explore an art gallery and listen to insightful talks by special guests who will delve into the influence of cultural moments on brands.

Not only will you witness artwork on display, but you'll also get the opportunity to produce your very own masterpieces through The Art of Data interactive web experience. As you contribute to our collection, we'll demonstrate the power of transforming moments into unique works of art.

Please note that space is limited.
Panelists:
Michael Brooks, Chief Operating Officer, Verve Group
Lindsey Loy, Chief Growth Officer, Formerly Known As
Dr. Rebecca Swift, VP, Global Head of Creative Insights, Getty Images and iStock
Carlos Santiago, President, Santiago Solutions Group
Ronan Shields , Author at Digiday
12 pm - 1pm (CEST)
ANA AIMM MEMBER EXCLUSIVE EVENT
Please join us for an exclusive reception hosted by ANA AIMM and Nielsen.
Space is Limited, Email Tanya Dibrova the following information to Confirm Your Attendance
- Name
- Title
- Company
Email: tanya@anaaimm.net
Thursday, June 22, 2023
12:30 PM - 1:30 PM (CEST)
MediaLink Beach
Prom. Robert Favre La BretCannes Provence-Alpes-Côte d'Azur 06400
HISPANIC MIXER AT CANNES
Celebrating Diversity and Networking Excellence & Meet and Greet with Diana Flores & Tony Gonzalez.
Join us for an exclusive networking event at MediaLink Salon. This event aims to connect professionals, inspire collaboration, and celebrate the vibrant diversity of the Hispanic community in the creative industry.

Special Guests:
Diana Flores, Captain of the World Champion Mexico National Flag Football team and Global Ambassador for the sport, will share her inspiring journey of breaking gender and cultural barriers in sports.
Tony Gonzalez, former NFL player and Pro Football Hall of Fame inductee, will bring his wealth of knowledge and motivational insights from his successful football career.
Co-Hosts: Luis Miguel Messianu, Ariana Stolarz, Marissa Solis, Roberto Velez, Isaac Mizrahi, Jorge Plasencia, Flor Leibaschoff, Lisette Arsuaga, Gilbert Davila, Gustavo Lauria, Sergio Fernandez de Cordova, Stacie de Armas, Steven Wolfe Pereira, Roberto Velez, Lisette Arsuaga, Carlos Santiago, Rebeca Vargas, Ty Heath, Pete Lerma, Marty Martinez.
This event is open to all Cannes attendees who have an interest in supporting and celebrating the Hispanic community.
Thursday, June 22, 2023
4:30 pm - 7:00pm (cest)
First Croisette, 4th Floor
AIMM presentations in partnership with Getty Images at the VERVE Suites
THE AGE OF EMPOWERED DIVERSE CONSUMERS: PUSHING BOUNDARIES FOR TRUE SUCCESS




In an era defined by rapid advancements and shifting demographics, this event promises to delve into the challenges and opportunities presented by today's empowered diverse consumers. With thought-provoking discussions, insightful panels, and groundbreaking case studies, attendees will gain invaluable insights into harnessing the power of diversity and inclusivity to push boundaries and achieve true success in the modern marketplace.
4:30 PM - 5:00pm (CEST)
Reinforcing LGBTQ+ And Inclusive Marketing in Tumultuous Times
LGBTQ and Inclusive marketers are under attack. Our leading panelists will explore ways in which brands can continue engaging LGBTQ+ consumers with intentionality and allyship while mitigating backlash risks. We'll explore key learnings and best practices to recalibrate efforts.
Panelists:
Meghan Bartley, Director of Agencies, Brands, and Engagement, GLAAD
Aaron Walton, CEO/Founder, WI
Brent Miller, Senior Director, Global LGBTQ+ Equality, Procter & Gamble
Tristen Norman, Head of Creative Insights, The Americas, Getty Images
Eradicating Data Inequities from the Ad Industry Data 'Wiring'
Explore why data equity matters and what else is needed to eradicate the invisibility and inaccuracy blockages from multicultural & intersectional data :
> Identity data – Third Party
> Audience Measurement – Panel & Big Data
> Message Delivery - Programmatic
> Performance Measurement -Attribution
Panelists:
Stacie de Armas, SVP, Diverse Insights, Intel, & Initiatives, Nielsen
Jodie McAfee, SVP Agency Partnerships, iSpot
Scott McKinley, CEO, Truthset
Carlos Santiago, AIMM Co-Founder & President & CEO of SSG
Leveraging Cultural Fluency and Data-driven Strategies for Effective Campaign Execution and Results
Discover how to navigate diverse cultural landscapes with precision, leveraging cutting-edge data analytics and insights to maximize the impact of your marketing efforts. Gain invaluable knowledge and practical tips from industry leaders, empowering you to drive meaningful connections, engage diverse audiences, and achieve exceptional campaign results.
Panelists:
Heidi Arthur, Chief Campaign Development Officer, Ad Council
Alex Lopez Negrete, President/CEO, Lopez Negrete Communications
Carlos Santiago, AIMM Co-Founder & President & CEO of SSG
Breaking the Bamboo Ceiling and Bringing Others Along
In this dynamic and thought-provoking session, we will explore the challenges and triumphs of Asian professionals in the corporate world, shedding light on the pervasive issue of the "bamboo ceiling" and discussing strategies to dismantle it. Through powerful personal narratives and actionable insights, we will delve into the importance of representation, allyship, and inclusive leadership in driving meaningful change and fostering diverse and equitable workplaces. Don't miss this empowering session that aims to inspire and empower individuals and organizations to shatter barriers, empower underrepresented talent, and create a more inclusive future for all.
Panelists:
Khee Lee, President, Dynasty Group
Sylvia Zhou, Head of Global Industry Marketing, Meta
Bernice Chao, Best selling author and Co-Founder of Asians in Advertising
Julie Lee, CEO, TDW+Co
Inclusive Language: Maximizing Growth Through Building Authentic Relationships With Diverse Consumers
Join us to learn how conscious and intentional communication can unlock new market opportunities, drive brand loyalty, and fuel business growth. Learn from industry leaders who have successfully navigated the complexities of cultural representation and inclusivity, gaining insights on best practices, pitfalls to avoid, and innovative approaches to building authentic relationships.
Panelists:
Gilbert Davila, AIMM Co-Founder and DMI-Consulting Co-CEO
Paige McCrensky, VP, Marketing & Brand Communications, The Americas at Getty Images
we look forward to seeing you there!
Meet AIMM's Co-Founders at Cannes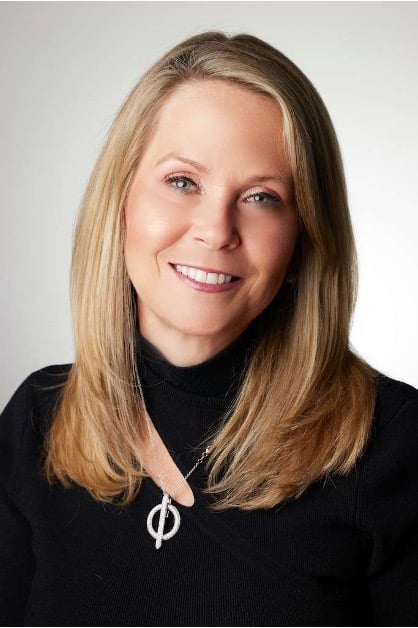 Lisette Arsuaga
Co-Founder, AIMM
Co-President and Co-CEO, DMI Consulting
Partner, CIIMatters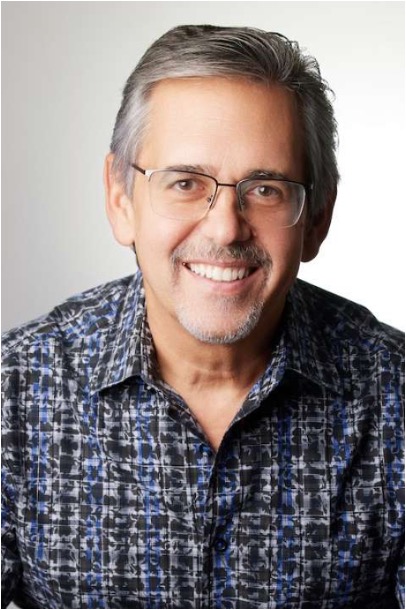 Gilbert Dávila
Co-Founder, AIMM
Co-President and Co-CEO, DMI Consulting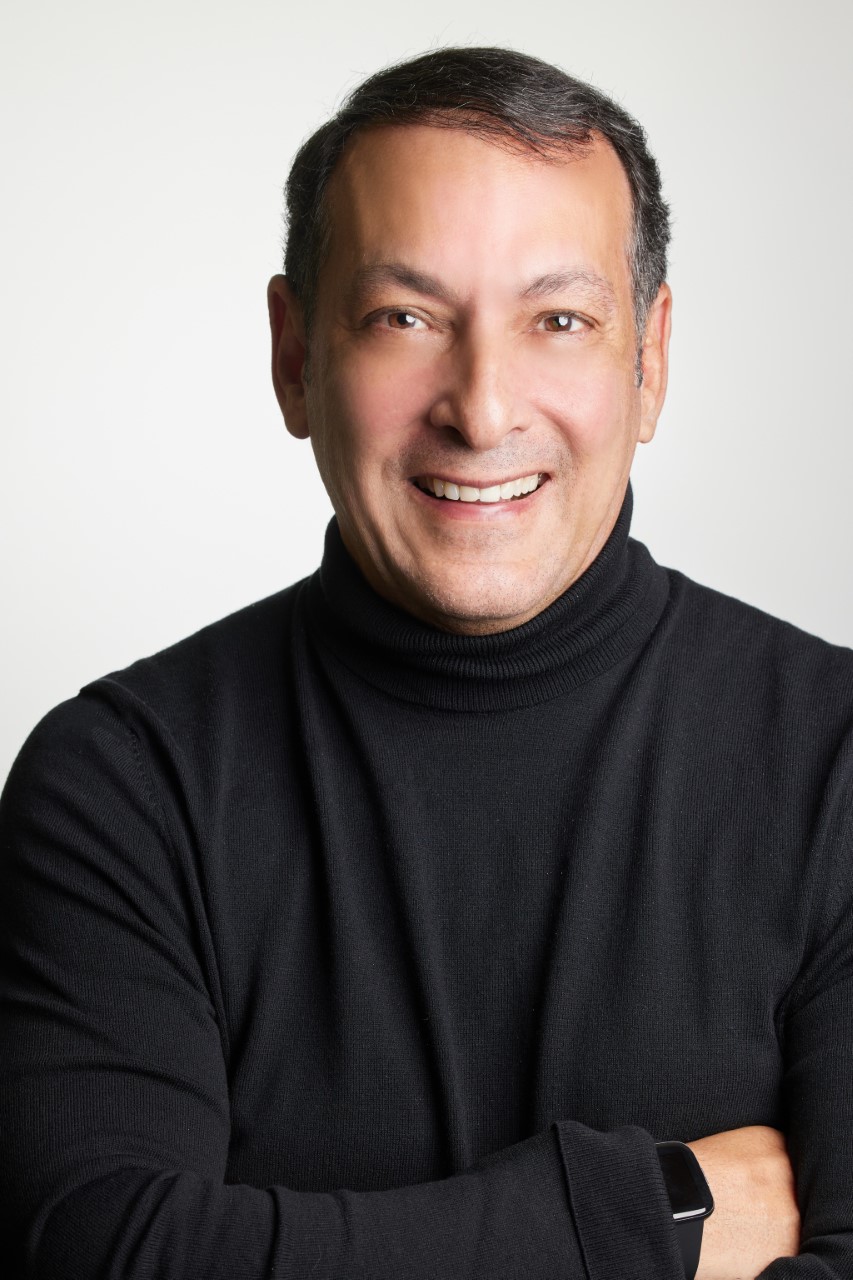 Carlos Santiago
Co-Founder, ANA AIMM
Co-Architect, Cultural Inclusion Accelerator
CEO, Santiago Solutions Group
AIMM Resource Being Unveiled at Cannes:
A Marketers Guide to Inclusive Language
Exclusive Access
AIMM's "A Marketer's Guide to Inclusive Language" is an invaluable resource developed by the Association of National Advertisers (ANA) and the Alliance for Inclusive and Multicultural Marketing (AIMM). With a deep understanding of the importance of inclusive marketing, this comprehensive guide offers marketers an in-depth exploration of the power of language in shaping perceptions, fostering inclusivity, and building strong connections with diverse audiences. Meticulously researched and thoughtfully curated, this guide equips marketers with the knowledge, strategies, and best practices needed to navigate the ever-evolving landscape of inclusive language.
Our Guide to Inclusive Language takes a deep dive into various dimensions of inclusivity, shedding light on how marketers can address race, ethnicity, gender, sexual orientation, disability, age, and other intersecting identities. It offers practical guidance on navigating language-related challenges and pitfalls, with a focus on avoiding stereotypes, microaggressions, and cultural appropriation. Furthermore, the guide provides marketers with actionable strategies for crafting inclusive messaging, highlighting the significance of inclusive pronouns, avoiding heteronormative language, and embracing diverse narratives. It also provides a comprehensive glossary of inclusive terms and definitions, empowering marketers to engage in meaningful and respectful conversations.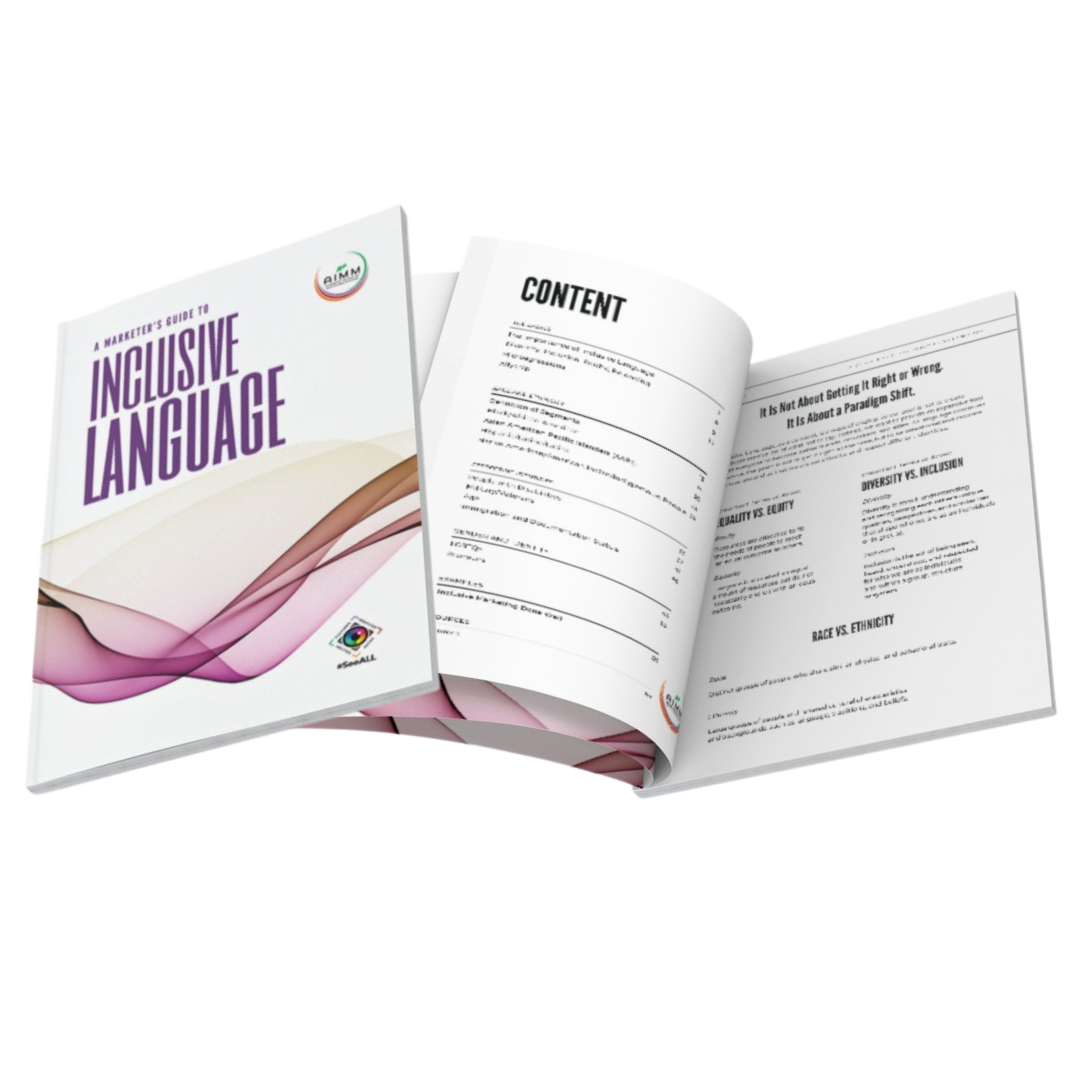 The Leading Voice in Prioritizing Diversity, Equity, Inclusion, and Belonging
AIMM is committed to being the leader of the movement to prioritize multicultural and inclusive segments in order to achieve growth in an increasingly diverse marketplace. We invite you to dive into a world of innovation, collaboration, and cutting-edge creativity with us. At Cannes Lions, you'll have the opportunity to explore AIMM's dynamic partnerships with industry leaders, witness groundbreaking campaigns, and gain insights from thought-provoking discussions. Join us at this global gathering of visionary minds, and let AIMM inspire you to elevate your marketing strategies to new heights. Discover the future of advertising and immerse yourself in a transformative experience at Cannes Lions 2023 with ANA AIMM.